Promotion 2018
Promotion 2017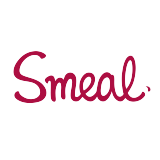 Smeal
Our tasty cereal-based meal-shakes propose a nutritionally complete solution at any time of the day (breakfast, snacks, meals). All ready within the time of a blink ;) With our products, sportive people can eat healthily and quickly. We offer 6 flavors, sweet or salty, to maximize the pleasure.
#SMARTFOOD #Nutrition #Pleasur #Practicality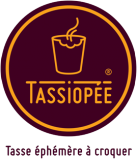 Tassiopée
Tassiopée is a French start-up that makes edible containers. The first range of products is based on the concept of a delicious and natural biscuit in the form of a cup, with an inside chocolate coating. The cup resists to heat and humidity and is perfect to serve hot drinks.
#SMARTFOOD #Gourmand #playful #environmentallyfriendly
Promotion 2016