Promotion 2018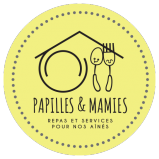 Papilles & Mamies
Papilles & Mamies, it's delighting your grandparents' taste buds at home! We cook tasty meals for every day, take the time to share a friendly moment, and we accompany them in the small difficulties of everyday life.
#SMARTFOOD #Cuisine #Plaisir #Proximité #SilverEconomy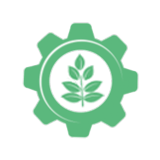 Smart Farming System
Smart Farming System offers artificial intelligence solutions for urban farmer creators.Its AI helps to control a modular system of vertical production under protected atmosphere.Our vision is to support these famers to optimize their production cycles with a constantly improving solution.
#SMARTFOOD #ARTIFICIAL INTELLIGENCE #urbanagriculture #urbanfarms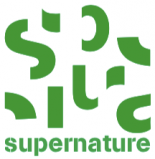 SUPERNATURE
Supernature reinvents broth and develops a range of tasty, natural and healthy superfoods that optimize the performance of the body and the brain, to enable you to live better and longer.
#SMARTFOOD #BROTH #SUPERFOOD #HEALTHY #LIVEBETTER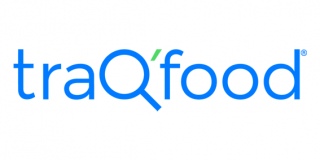 traQ'food
Discover traQ'food®, the first application which help you to manage your health control plan and be in compliance with the regulations in force.
#SMARTFOOD #TRACEABILITY #TECH #SENSOR #RESTAURATEURS
Promotion 2017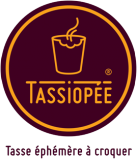 Tassiopée
Tassiopée is a French start-up that makes edible containers. The first range of products is based on the concept of a delicious and natural biscuit in the form of a cup, with an inside chocolate coating. The cup resists to heat and humidity and is perfect to serve hot drinks.
#SMARTFOOD #Gourmand #playful #environmentallyfriendly
Promotion 2016

Bloomizon
Bloomizon contributes to your daily well-being through a tailor-made vitamin program. Our algorithm calculates your personal nutritional needs according to your physiology, lifestyle, environment and diet. You are in great shape, healthier and have more organic energy every day.
#SmartFood #Nutrition #Vitamines #Bien-être #Application