Promotion 2018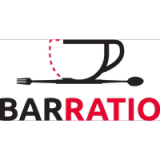 Barratio
Barratio is the link between your POS and your accountant.
Our promise: Complete your administrative tasks, with a snapshot! From purchases to controls, everything is fully automated, so you can make the right decisions at the right time!
#CHR #management #accounting #scan #ratio

Kimayo
We offer an online B2B tool that facilitates distribution of local products, made by artisans and small producers. We facilitate all aspects of purchasing management from order taking to online payment management, and soon logistics ...
#FoodTech #Local #Proximity #Catering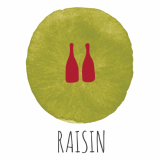 Raisin : natural wine app
Raisin is the only app dedicated to natural wine allowing you to share, find and enjoy natural wine, anywhere! It connects natural wine lovers with over 580 winemakers, showcases more than 20,000 wines and recommends over 2,500 places (bars, shops, restaurants) throughout the world.
#WINE #NATURAL #SHORTCIRCUIT #WORLDWIDE
Promotion 2017
Promotion 2016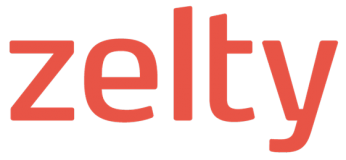 ZELTY
Zelty is a suite of connected solutions that allows independent restaurateurs and franchise networks to digitize their points of sale from order taking to production and management.
#Gestion #E-Commerce #POS