Promotion 2018
Promotion 2017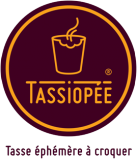 Tassiopée
Tassiopée is a French start-up that makes edible containers. The first range of products is based on the concept of a delicious and natural biscuit in the form of a cup, with an inside chocolate coating. The cup resists to heat and humidity and is perfect to serve hot drinks.
#Gourmand #ludique #écoresponsable
Promotion 2016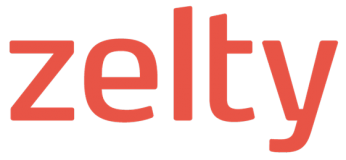 ZELTY
Zelty is a suite of connected solutions that allows independent restaurateurs and franchise networks to digitize their points of sale from order taking to production and management.
#Gestion #E-Commerce #POS